2013 Sidite exchange meeting attended by excellent dealers in Zhejiang
---
On 22, January, 2013 Sidite exchange meeting was held in Meihua Zhou Holiday Hote, a AAAA level scenic spot in Jiaxing, Zhejiang. The meeting was attended by excellent distributors in Zhejiang. Towns and villages were focus of Sidite's marketing strategy in 2013, hence we invited all the excellent distributors to attend the meeting.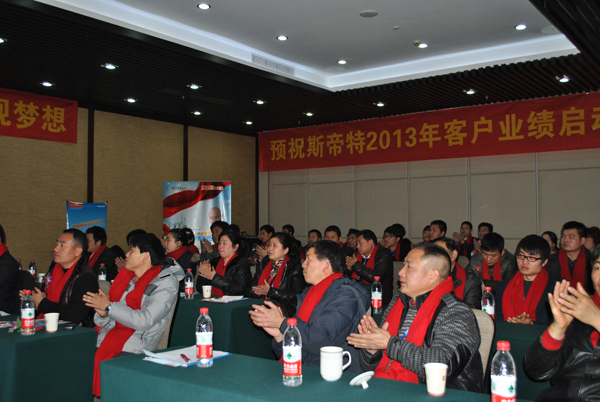 Mr. Qiu Peizhong, General Manager of Sidite, reviewed the achievements in 2012 and explained marketing plan for 2013 with the hope of motivating morer dealers and distributors.




As the representative of the participants, Mr.Sui Junsheng, Director of Project Department, was incited to provide experience and knowledge in projects. Considering our marketing plan for 2013, this will be especially useful for our dealers in their future marketing. The most widely-recognized dealers were rewarded during the meeting.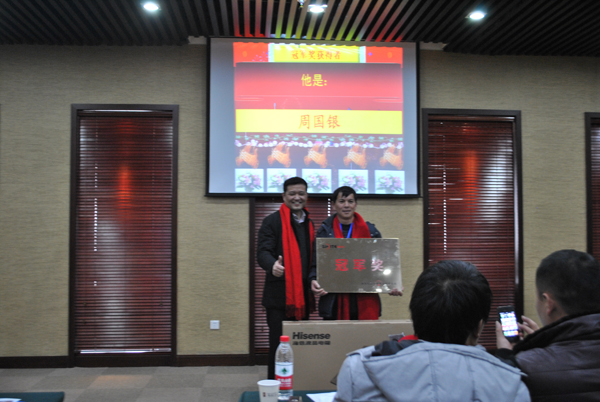 Beneficiaries of this annual meeting:distributors who profited; dealers who won their reputation; the company which gained confidence. Steven will gorge ahead with courage and confidence in 2013.